Alfred and Lyman Staff Rock! Our food drive this weekend at Market Basket coordinated by staff members Ellie Donnelly and Carlena Smith was a huge success! Not only did they collect 3 car loads worth of food, but also managed to raise over $500 in cash donations!! A big thank-you to Chris Duquette and Kris Bear also staff for taking a few hours out of their weekend to help us out. We really appreciate it!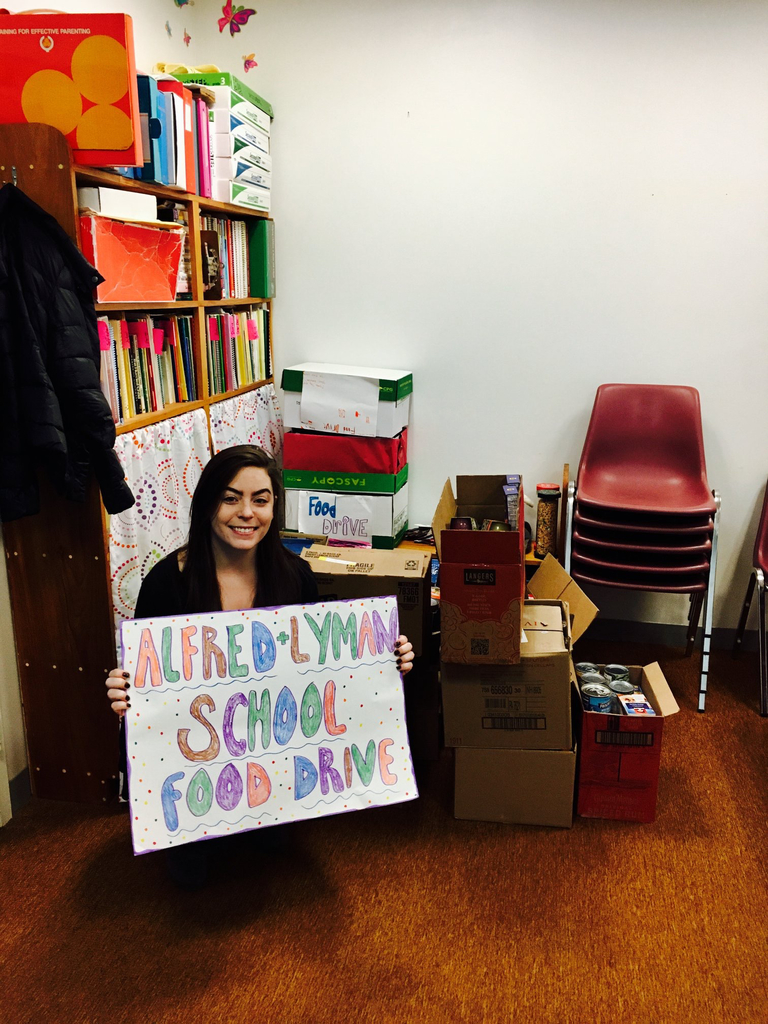 NOW HIRING!!! RSU #57 is now using Frontline: Recruiting and Hiring to process employment applications for all RSU #57 employment opportunities. Frontline: Recruiting and Hiring can be found by clicking on the "Employment" link in the menu at the top of the district website.



We are loving our new app! Access sports scores, cafeteria menus, news updates, and even emergency notifications, right from your pocket. Download the app on Android:
http://bit.ly/3278HxW
or iPhone:
https://apple.co/2NqwkOu
.