Check out Team Aroostook on "O- Day" in our ABC Countdown to the end of school. To celebrate today's Outside Day in style, they wore their matching, team-tie-dyed bucket hats outside, which will then make another appearance on "T- Day"…Tie Dye Day, of course! Aren't they the cutest?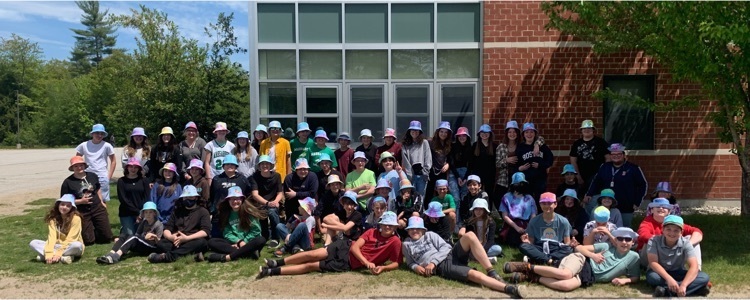 An amazing evening of instrumental music at the MMS Spring Band Concert tonight. So proud of all of our musicians and kudos to Band Director Mr. Laciano!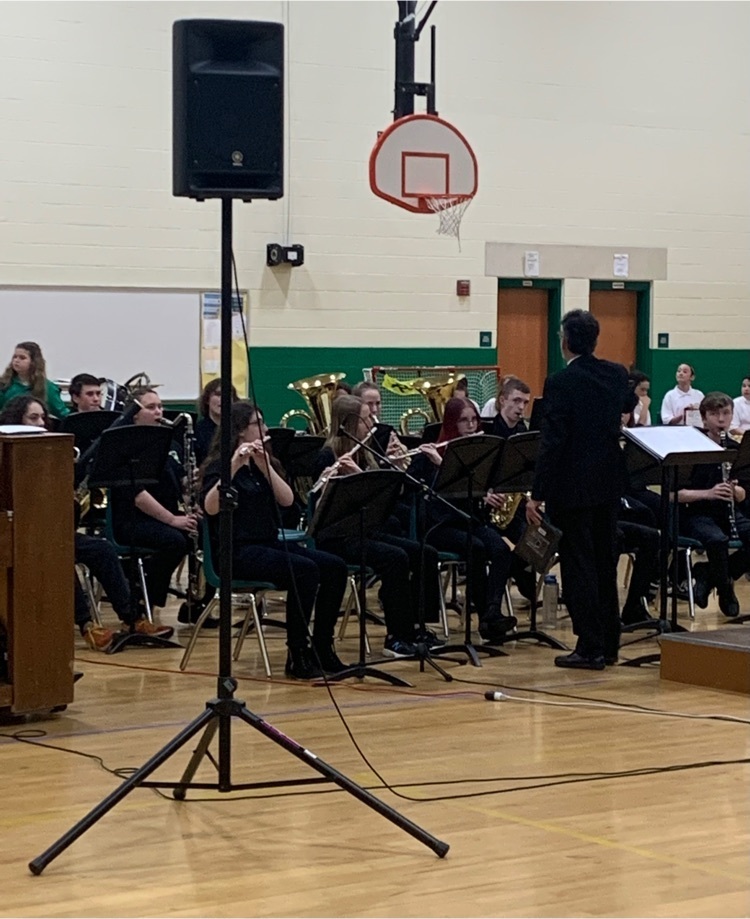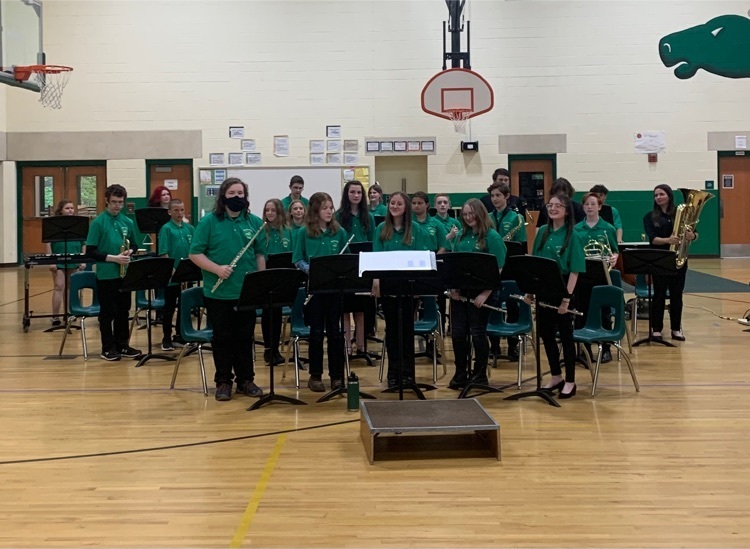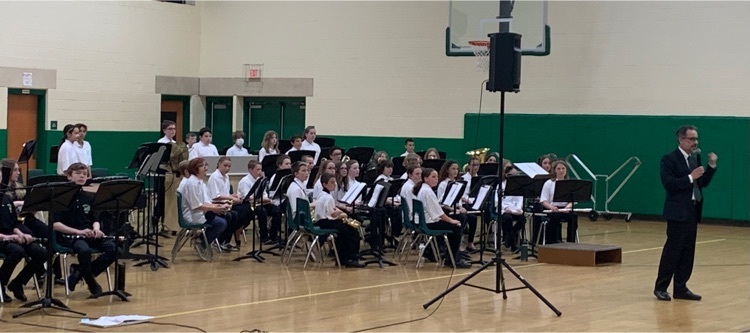 June menus are now available!!
www.rsu57.org
> Menu > Documents > Food Service Menus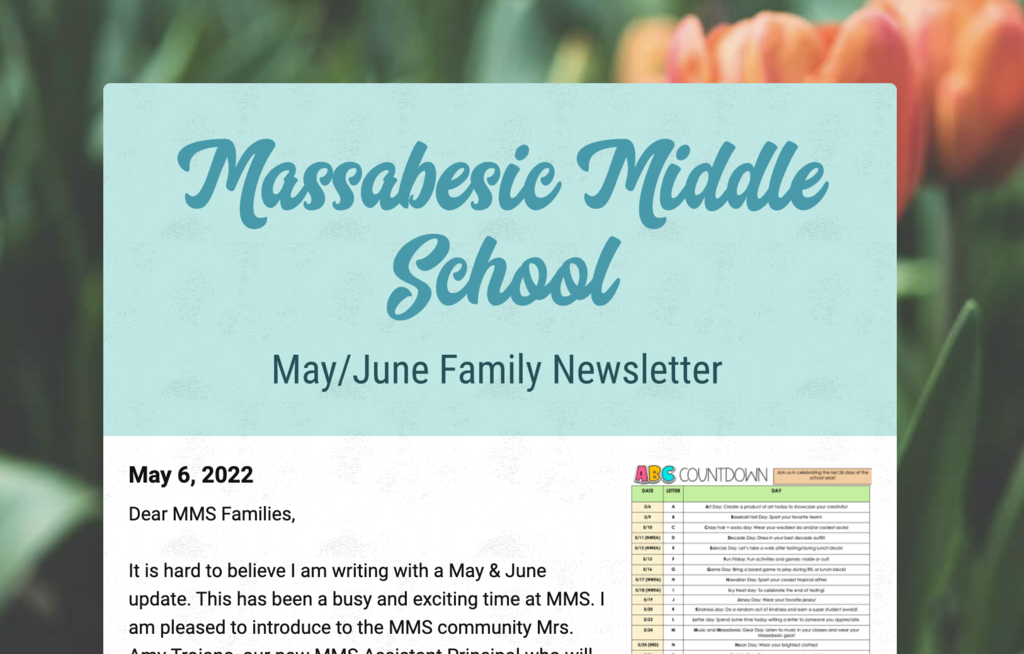 Team Aroostook and Allagash science students celebrated an early Earth Day today at MMS. Students cleaned up the MMS campus and our raised garden beds for spring! #earthday2022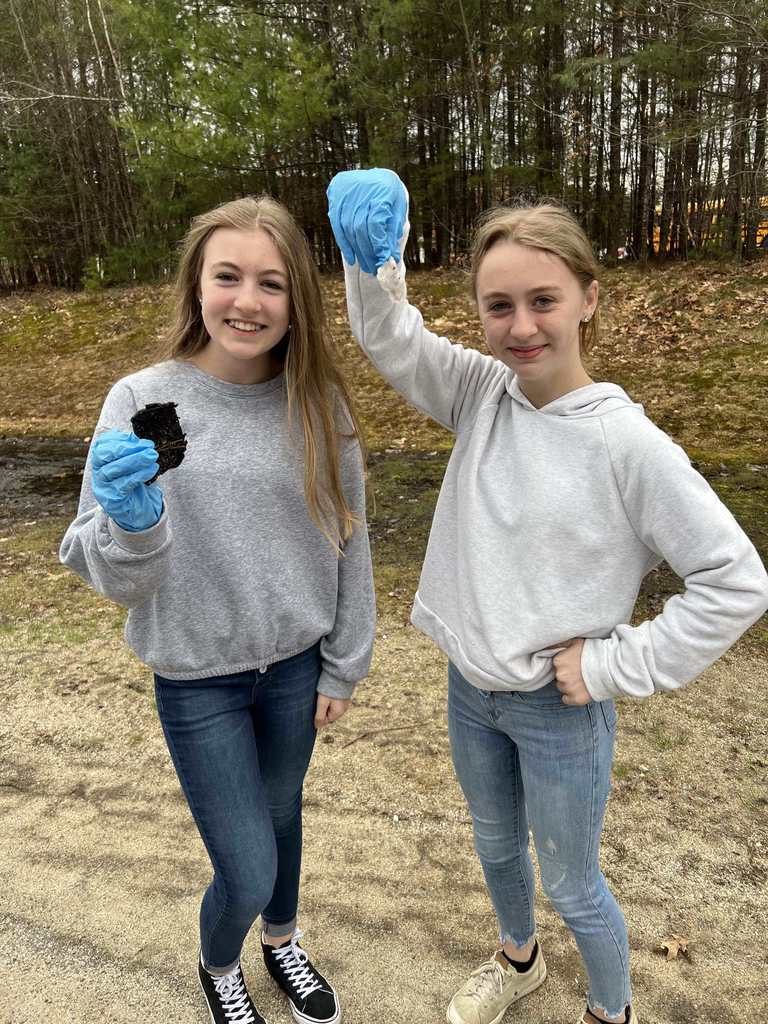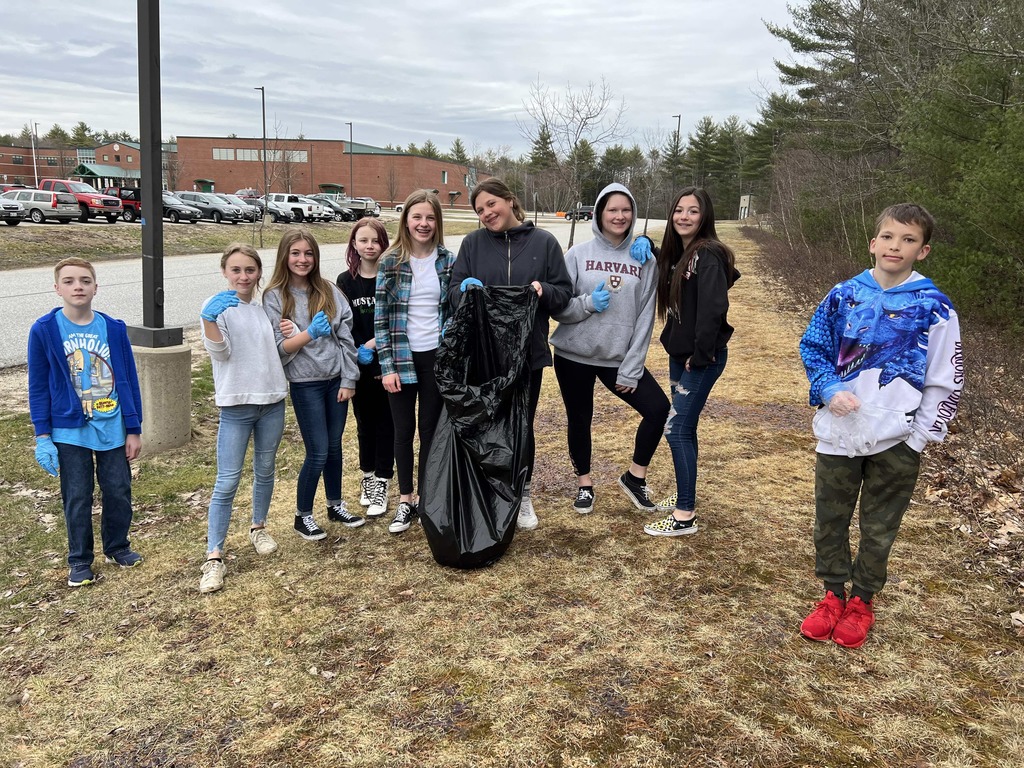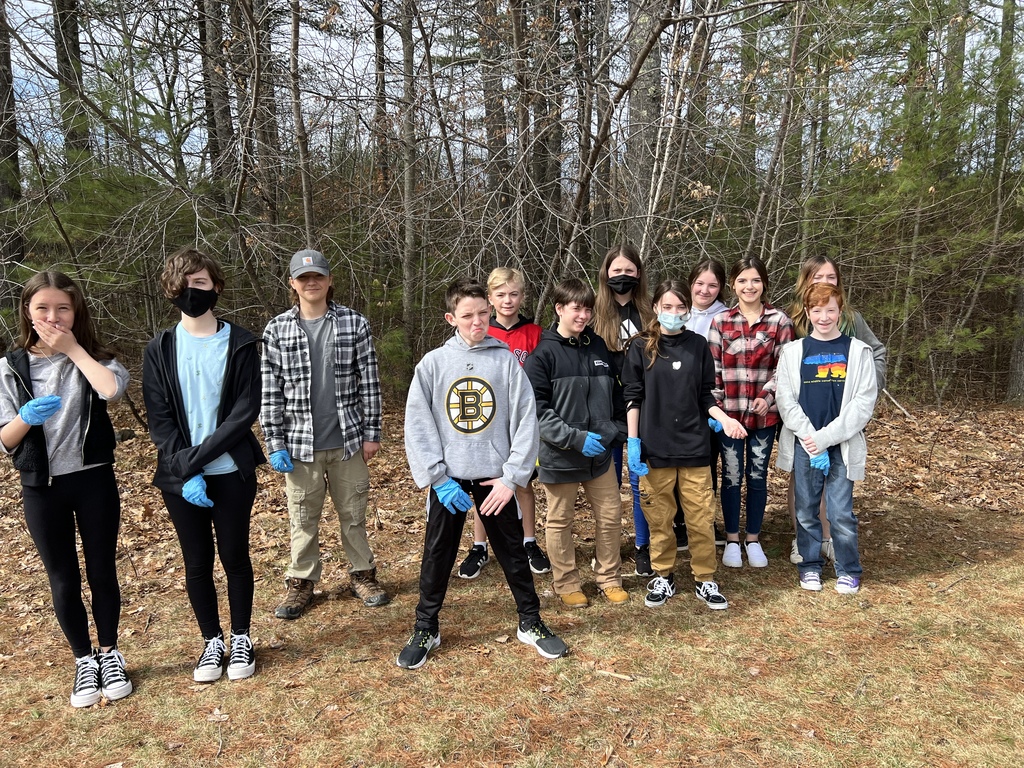 #tbt to last week's Team Sabattus' celebration of an impressive Food Drive haul. The before…and the after!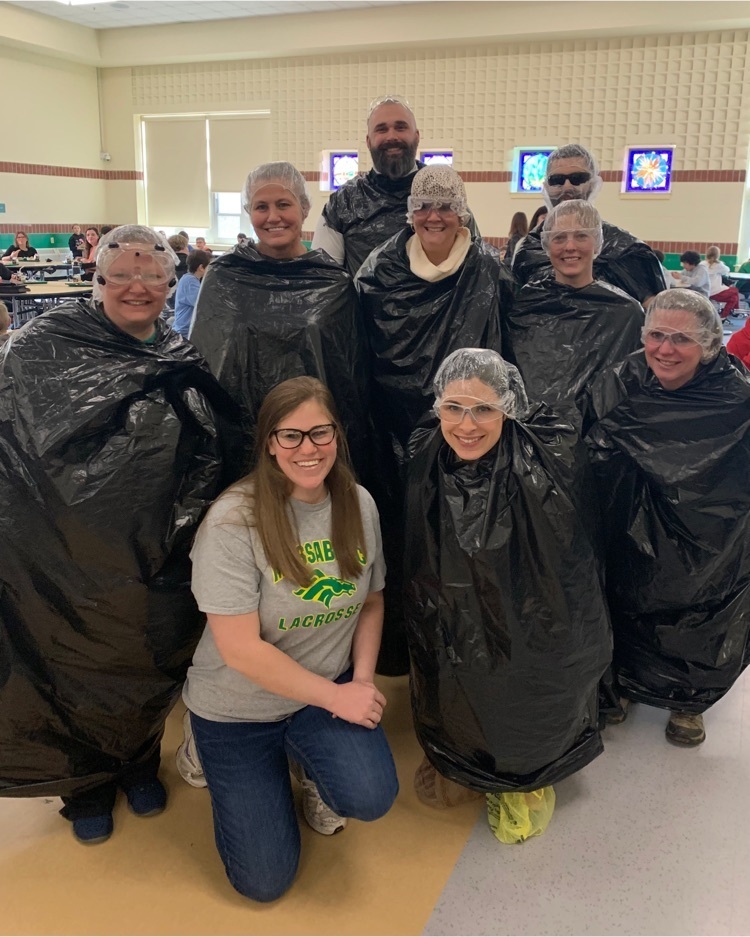 Join Mr. Scully tonight, 3/28, from 6:00- 7:00 p.m. for the MMS Spring sports informational meeting. Zoom link is on the RSU57 Athletics & Activities page!

Todays MMS Wrestling match will be held at Deering High School. The meet is no longer at Lincoln Middle School. 4:30pm Start Time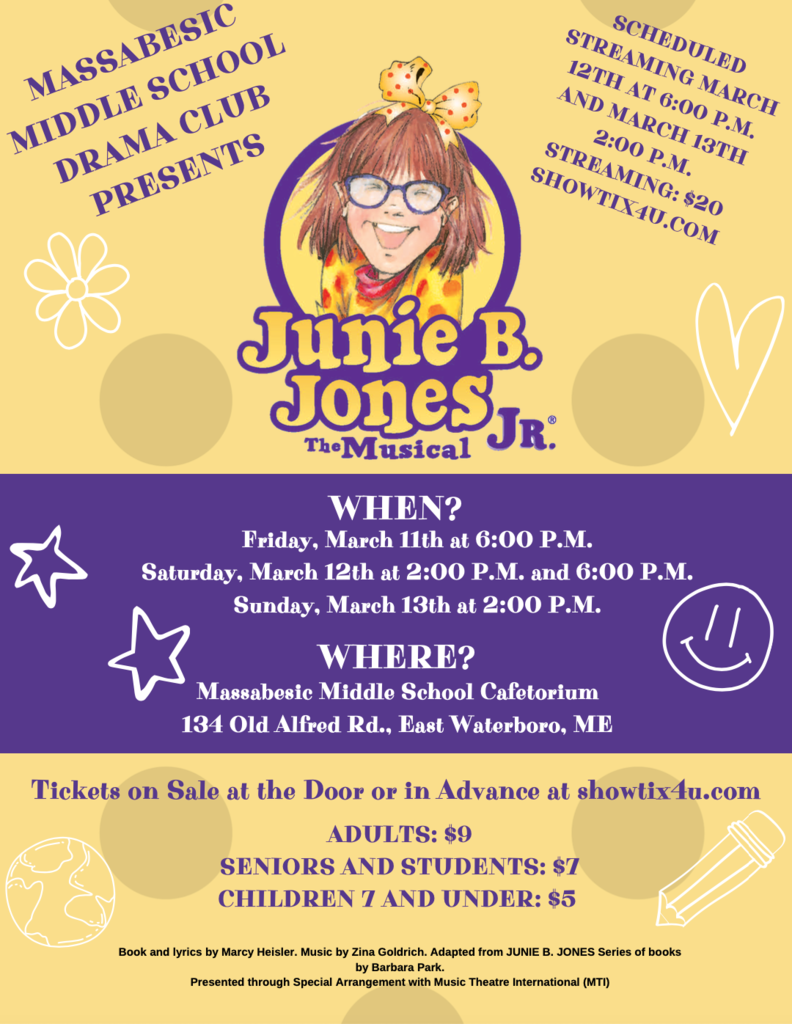 MMS Food Drive to benefit York County Shelter Programs begins tomorrow, March 7th. We'll be collecting food, socks, and underwear through the 18th. Let's show our collective support to this important community organization!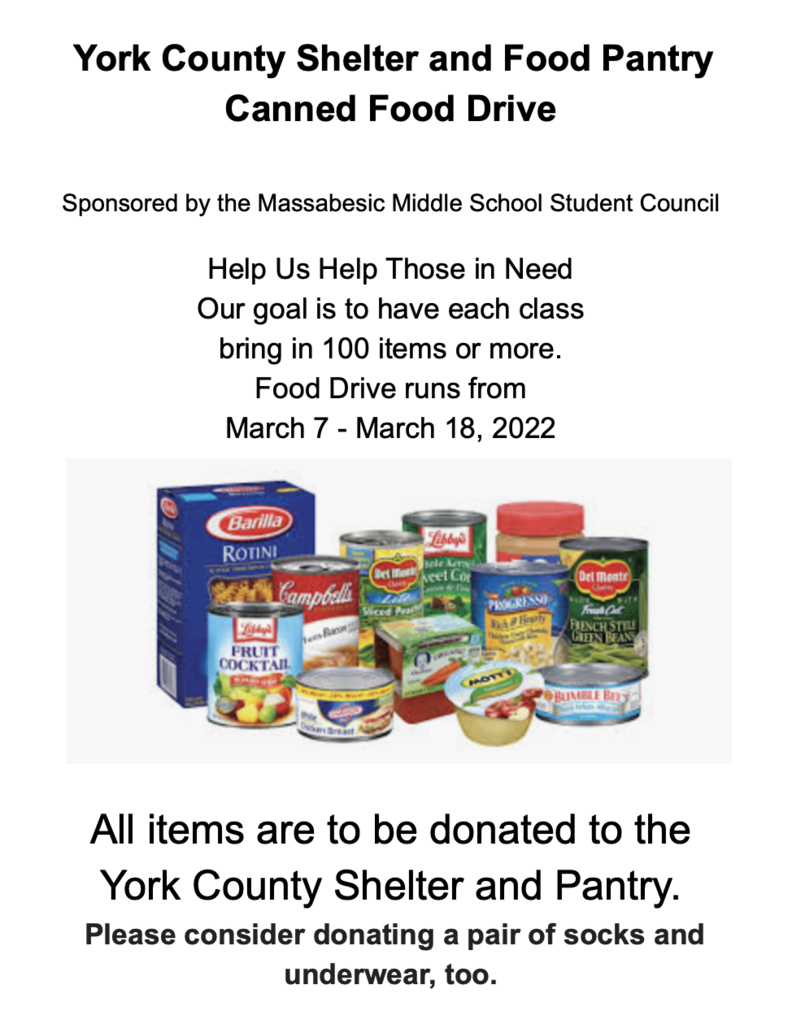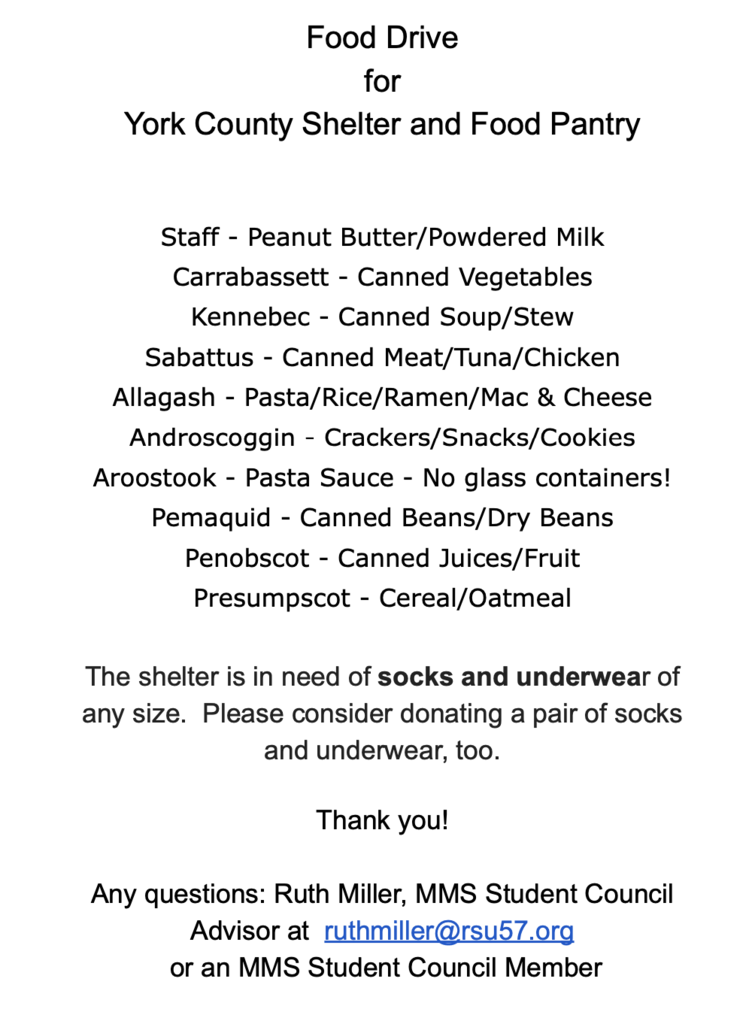 To celebrate their hard work in analyzing the context, event, and results of the Boston Tea Party, Ms. Jewett's 7th grade Social Studies classes play Tea Party Tag on Friday. What a fun way to wrap up a week of historical learning!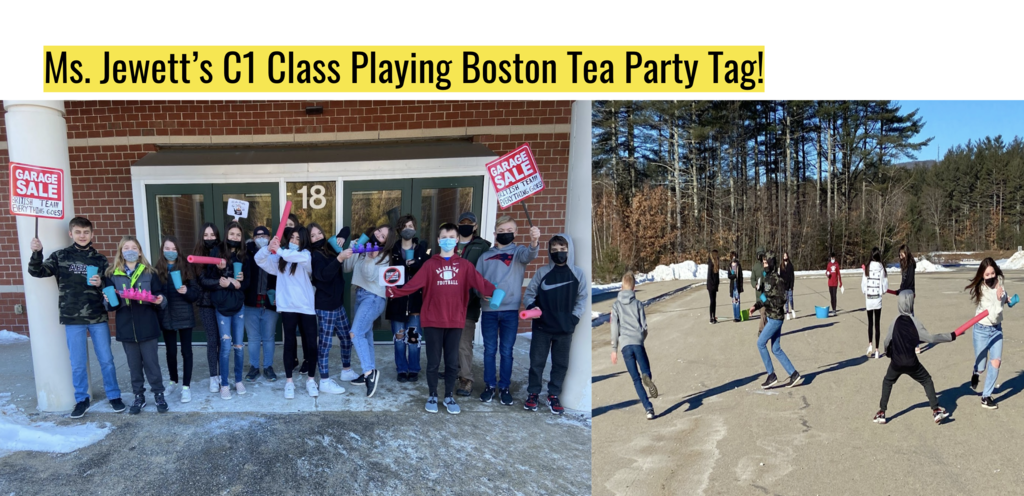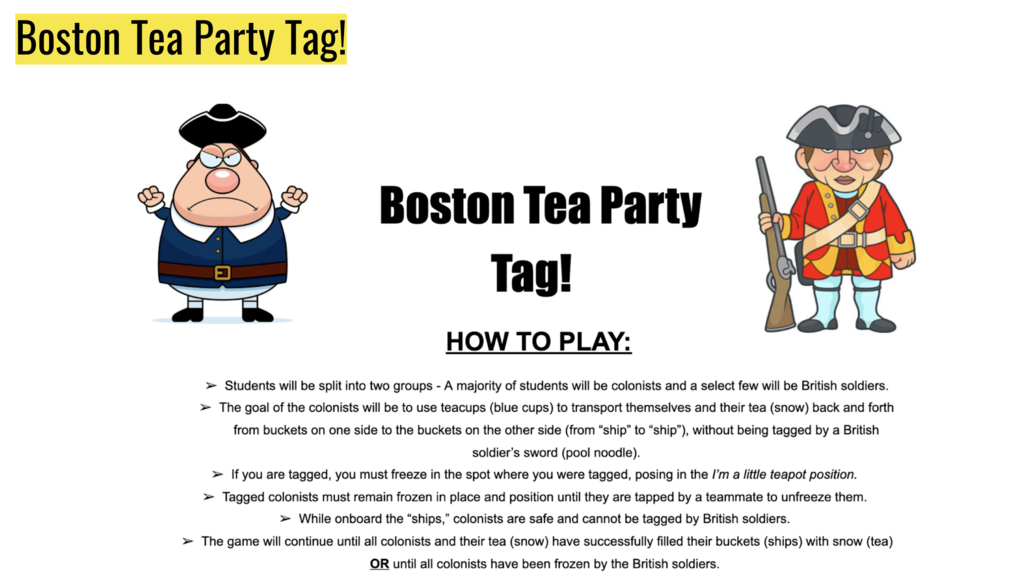 Yesterday's band rehearsal at MMEA District 1 7/8 Honors Festival at Noble HS. 22 MMS band and chorus students are participating in the two-day festival and looking forward to performing in today's concert! (Photo credit CEMS director and onetime MMS director, Caitlin Ramsey)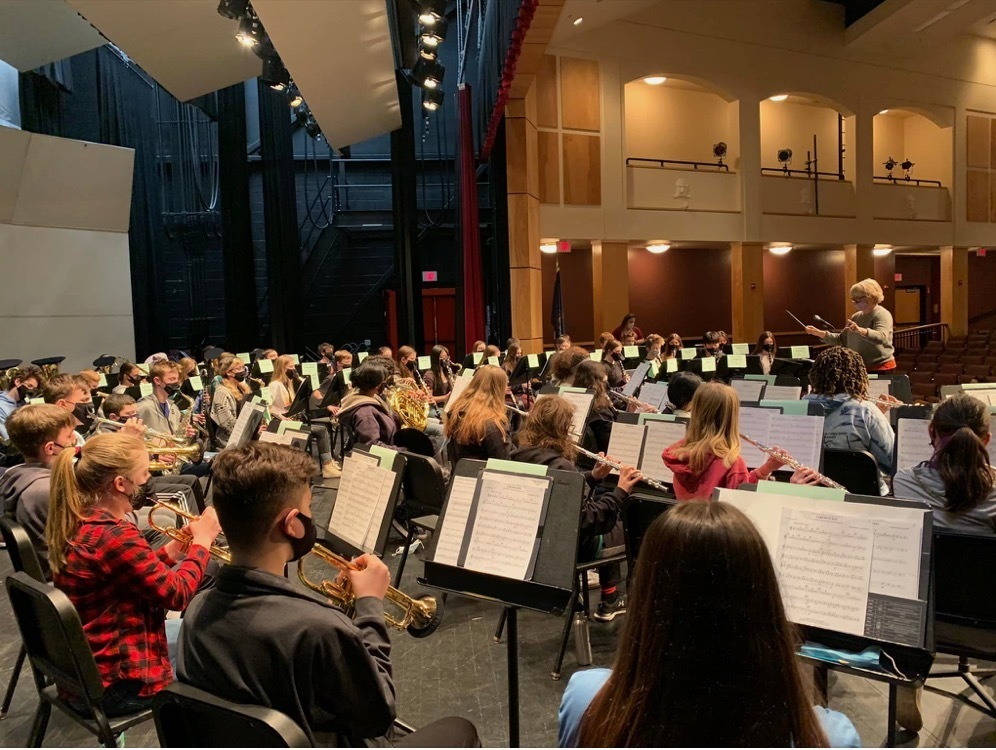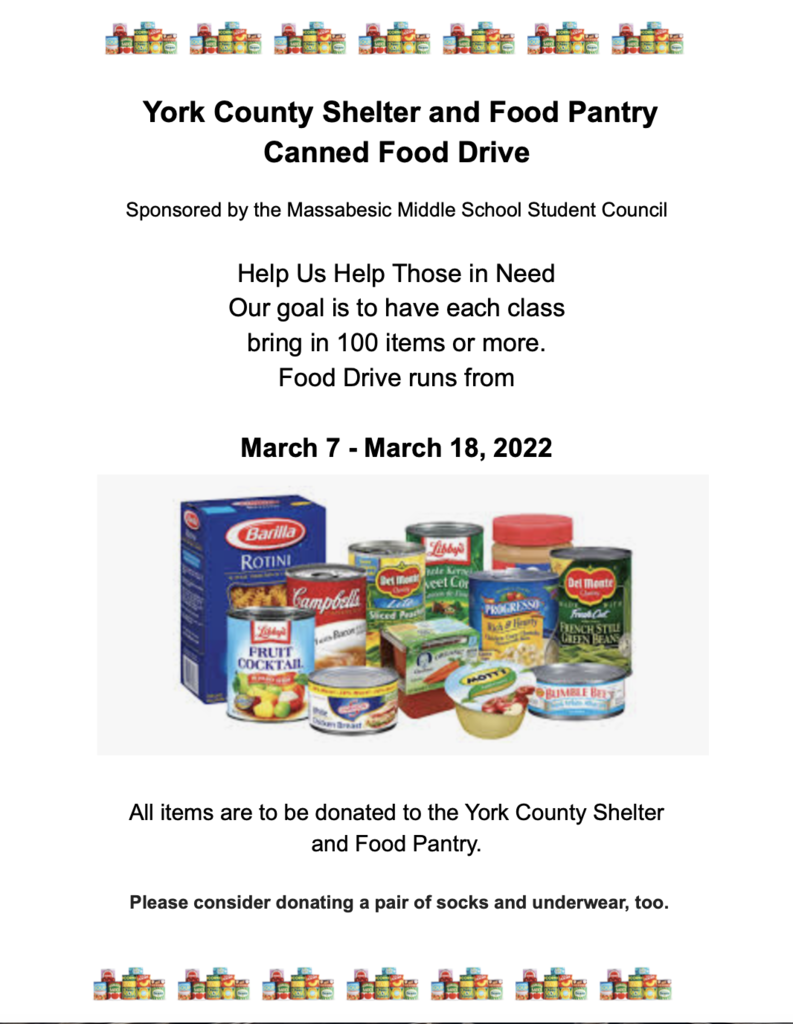 Bring the whole family to MMS Drama Club's upcoming production of Junie B. Jones: the Musical, Jr!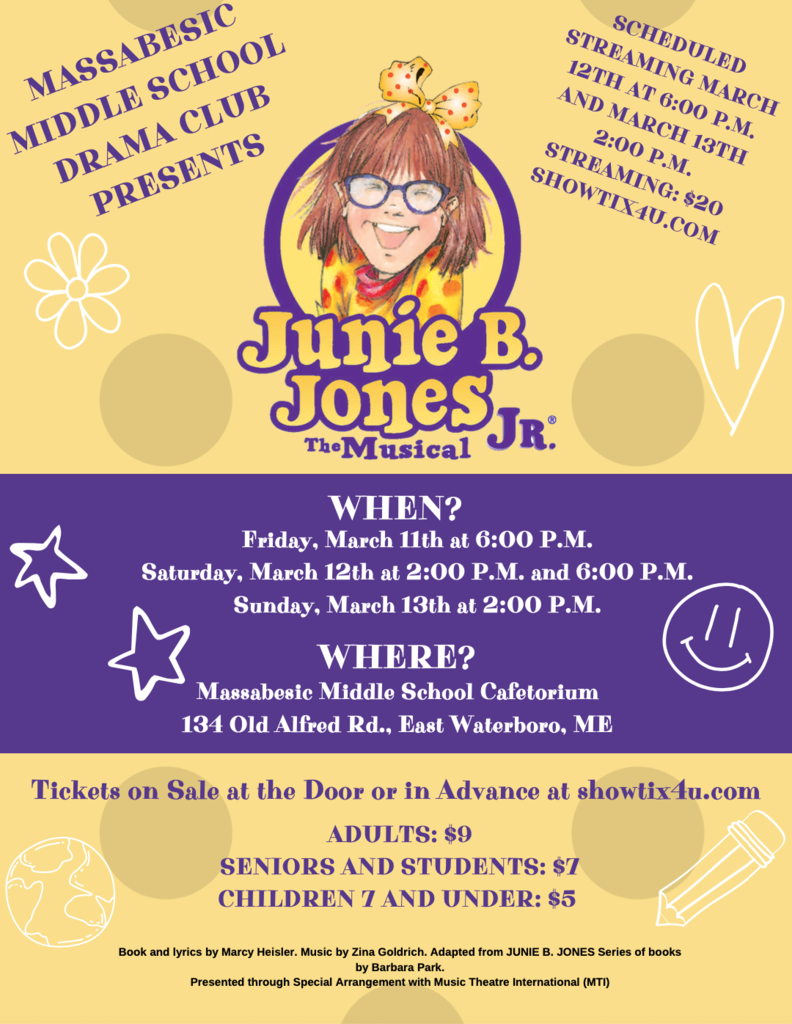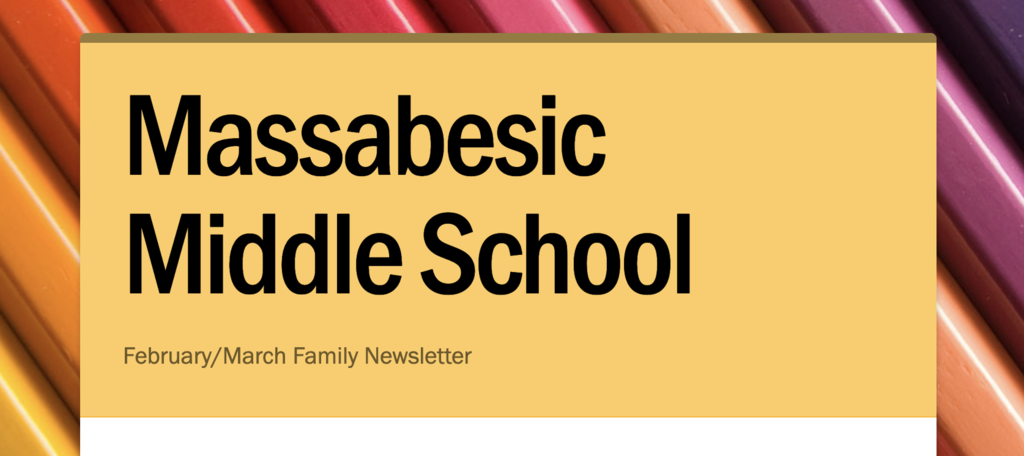 Good afternoon and Happy Valentines Day! All athletes and a parent or guardian are expected to attend tonight's Winter 2 Sports Informational ZOOM Meeting at 6pm. We will review the start of the season and important information for all athletes. Schedules will be posted online on the MMS and Activities website.
https://rsu57.zoom.us/j/9038900229
We look forward to seeing you tonight!

Come join our team!!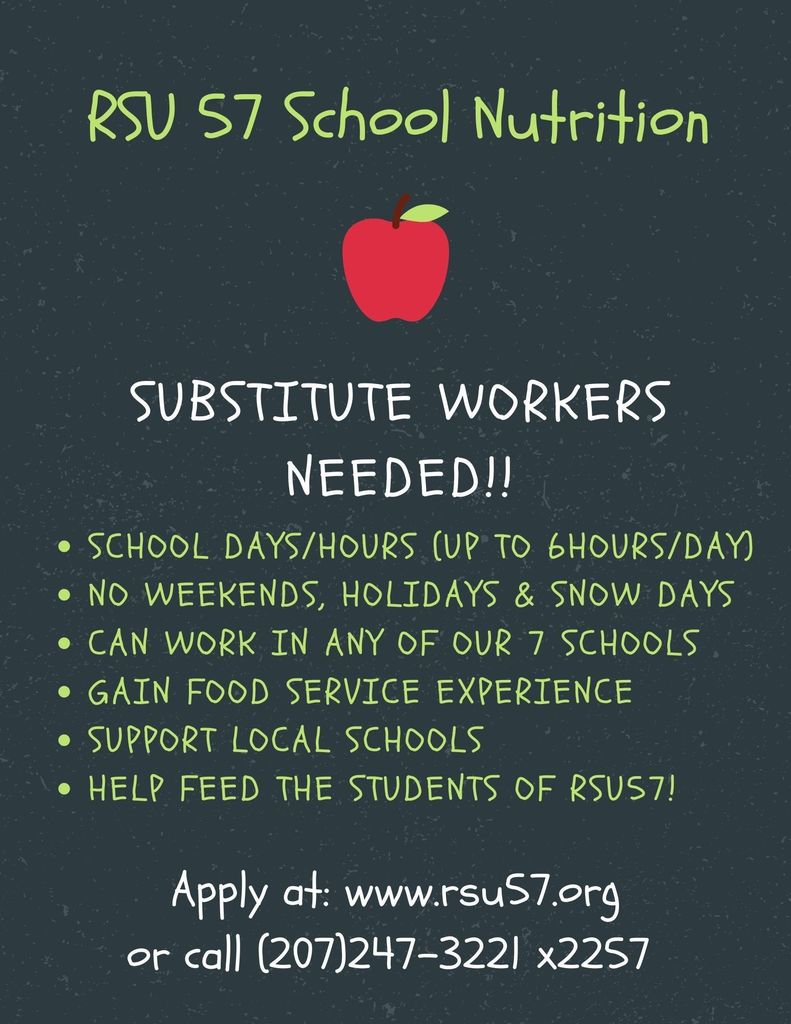 MMS Swim Informational Meeting There will be an informational Meeting for all Middle School Swimmers with your coaches on Tuesday 2-15 at 6:30pm via ZOOM. All MMS students interested in swimming should attend with a parent or guardian. This meeting will go over expectations for both swimmers and parents. It will also address how a practice will go, pick-up time, and how and where to order our team suits. Here is the zoom link for the meeting:
https://rsu57.zoom.us/j/2425083889

MMS Swim Informational. Meeting Our swim meeting will go over expectations for both swimmers and parents. It will also address how a practice will go, pick-up time, and how and where to order our team suits. Here is the zoom link for the meeting:
https://rsu57.zoom.us/j/2425083889